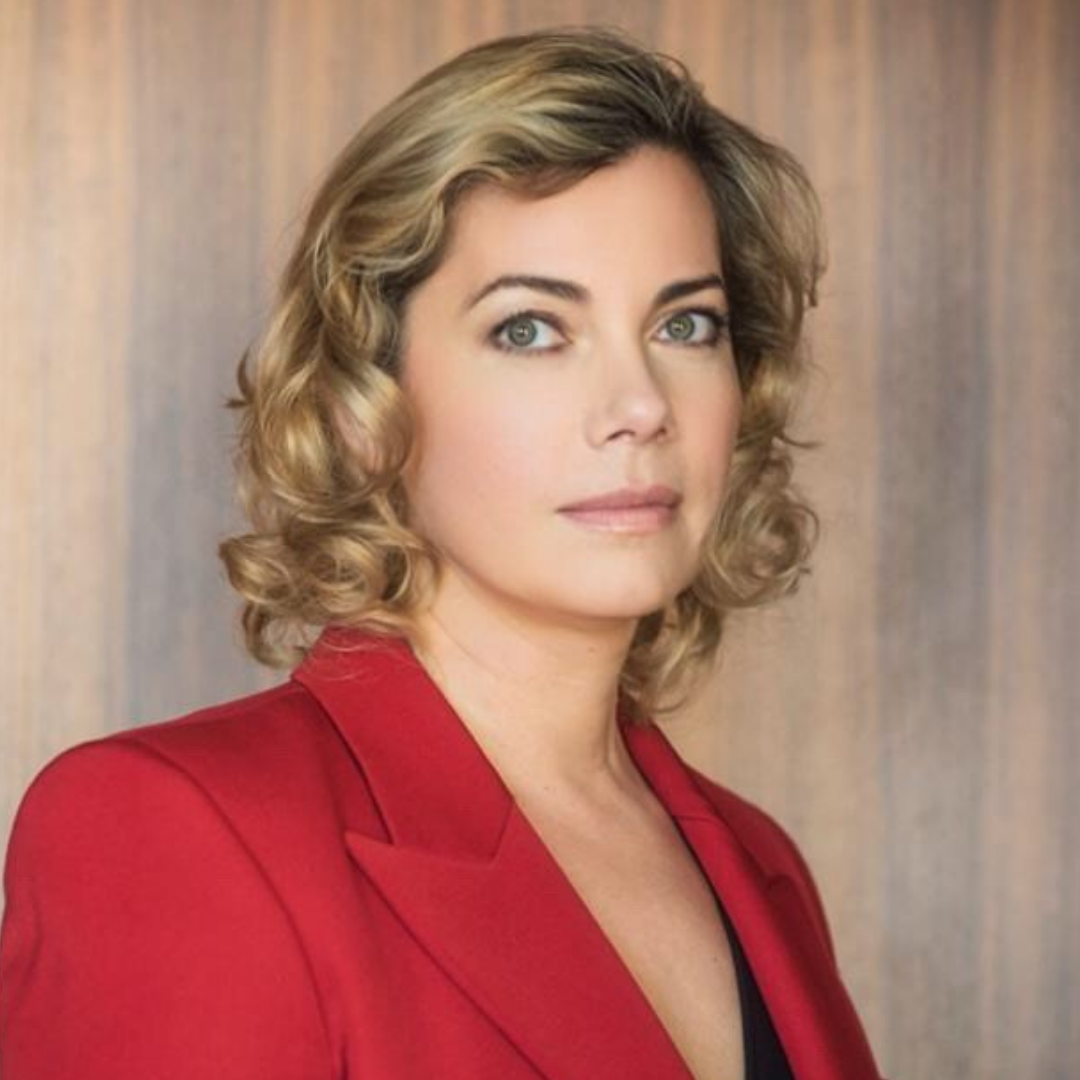 Dr. Anastassia Lauterbach
Advisor
Former senior vice president for global business at Qualcomm; former senior vice president at Deutsche Telekom; former executive vice president of strategy for T-Mobile; professor of AI, Innsbruck Austria; AI advisor to McKinsey and United Nations; and former and current non-executive director at multinationals including FreightOne, easyJet PLC, and Dun & Bradstreet.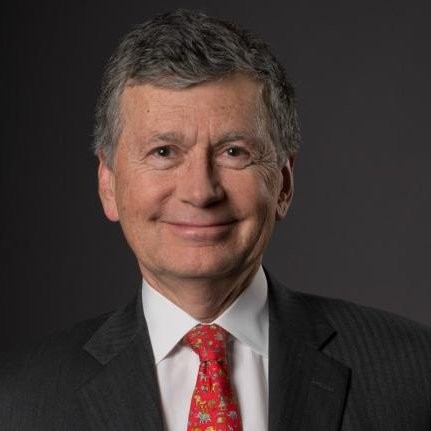 Reed
Hundt
Advisor
Former Chairman of the Federal Communications Commission (FCC); Board Member of Intel Corporation (2001-2020); Board of Connecticut Green Bank (2011-2018); advisor to venture capital, private equity, for-profit and non-profit firms; taught at Yale Law School and School of Management; and author of several books.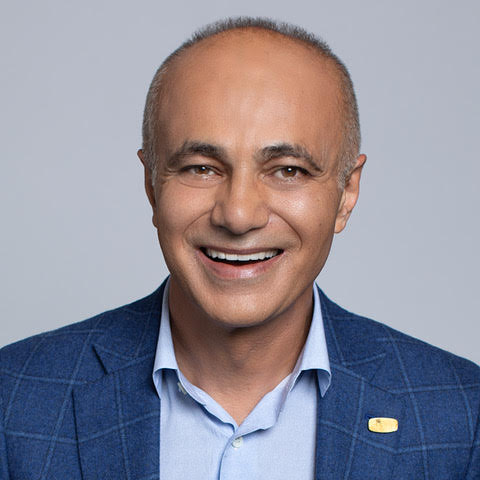 Dr. Hossein
Moiin
Advisor
Former CTO and chief strategy officer at Nokia and key contributor to LTE standard, highly influential in shaping the mobile industry. Board adviser to leading companies on 5G.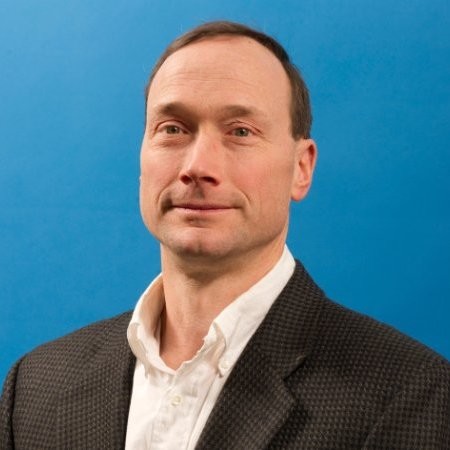 Dr. Bertrand
Hochwald
Advisor
Freimann Professor of Electrical Engineering and Co-Director of Wireless Institute, University of Notre Dame; and a central figure in the development of MIMO technology while at Bell Labs.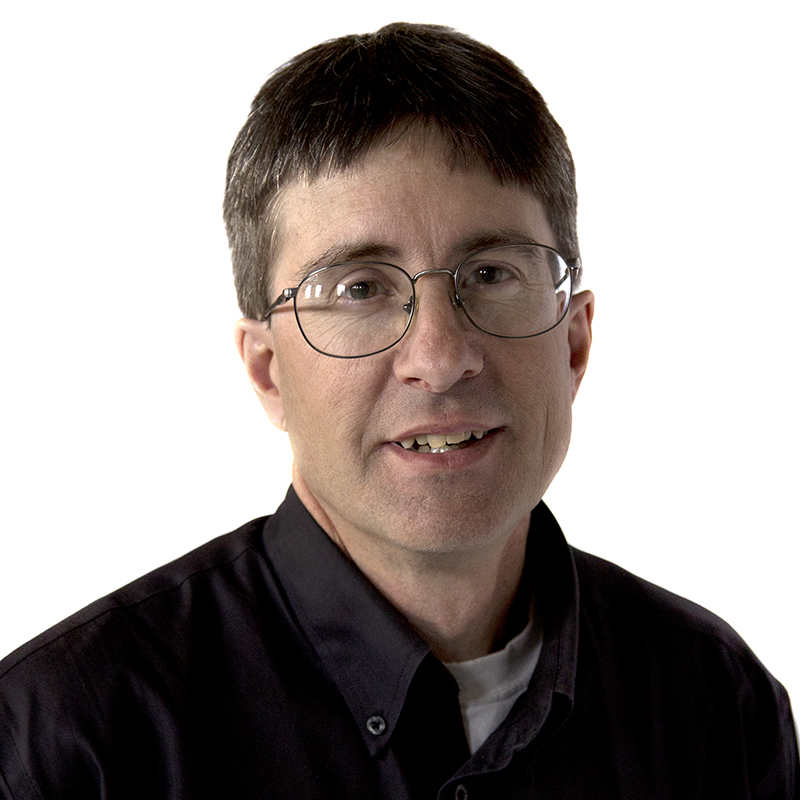 Dr. Kevin J.
Negus
Advisor
Former CTO Fastback Networks, former CTO Proxim Wireless, former FCC advisor, investor, advisor and/or board member at over 30 VC funded startups, professor of electrical engineering at Montana Tech University with over 40 technical papers and 80 patents.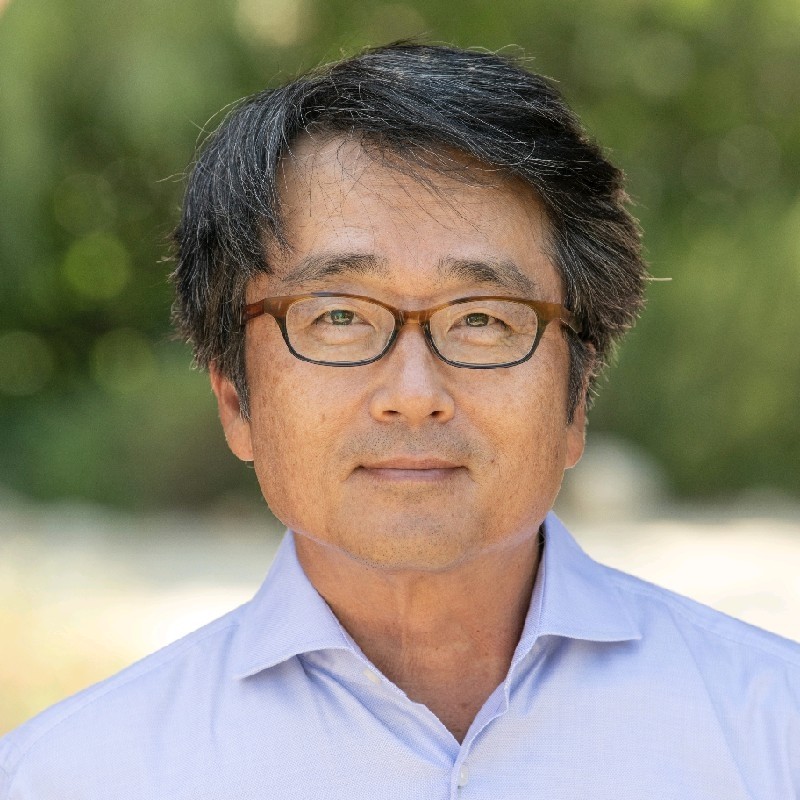 Jim
Doh
Advisor
Former Qualcomm Vice Chairman and head of Asian operations Jim retired from Qualcomm after 20 years and presently splits his time between California and South Korea.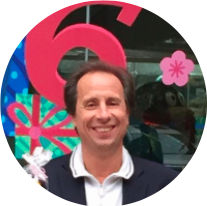 Yves
Maitre
Advisor
Founder and CEO of ABLE group, an Asia-European Consulting company, and sits on boards of several listed companies in US and Europe. Formerly an executive of HTC and Orange and held CEO roles at several companies prior to that.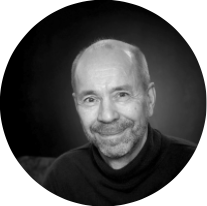 Lauri
Oksanen
Advisor
Former vice president for research and technology at Nokia. Retired from Nokia after 30 years and currently chairs a non-profit science foundation