Juniper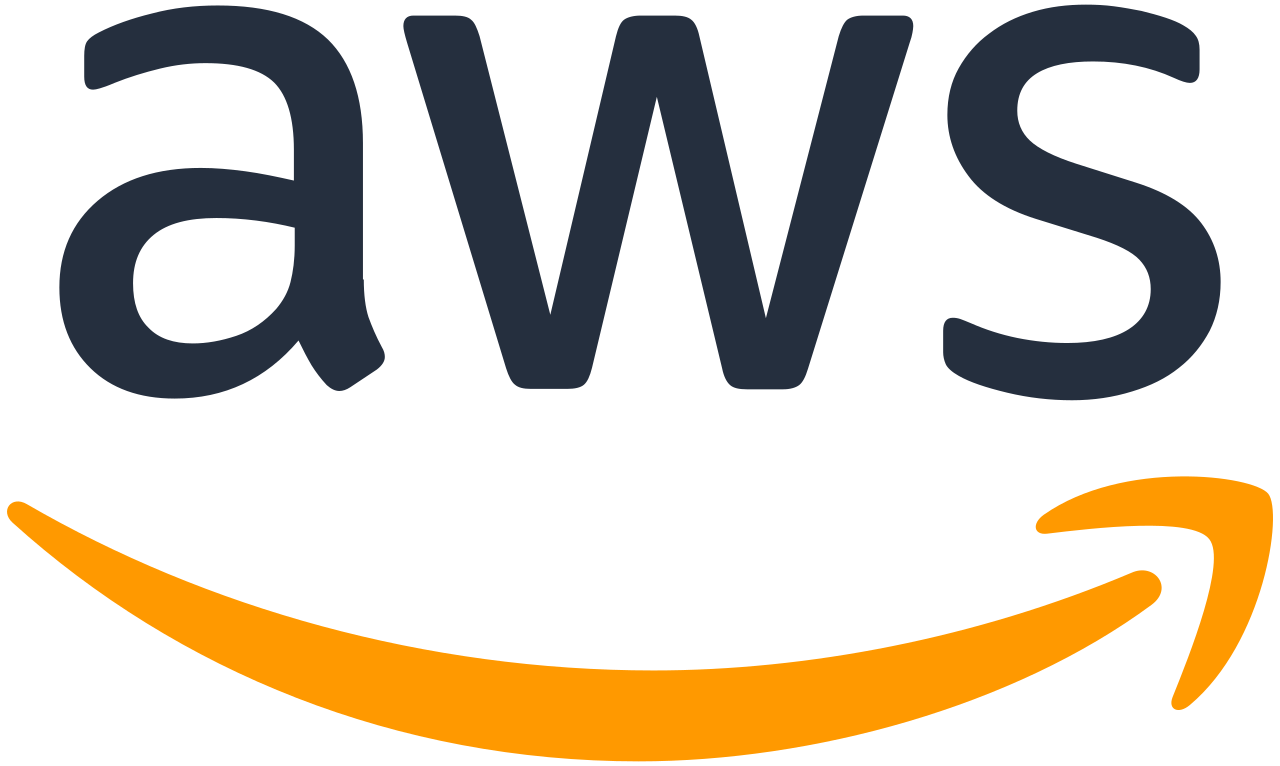 AWS is a cloud computing pioneer with a broad set of cloud services capabilities. Aira developed a ML-based Dynamic Radio Network Management application (rApp) using AWS ML services. The solution runs on the AWS cloud and is available to legacy and open RAN mobile network operators globally.

AWS
Juniper enables acceleration of innovation and monetization of the RAN through network programmability and dynamic optimization via the RAN Intelligent Controller(RIC) platform. Aira's ML-based Dynamic Radio Network Management application (rApp) interfaces with the operator baseband via integration with Juniper RIC.
Microsoft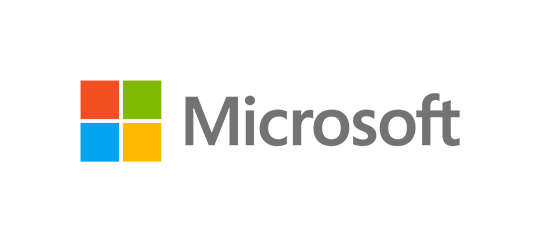 Microsoft is an industry leader in edge and cloud computing and artificial intelligence. Microsoft's Azure Operator Distributed Services allows Aira's RIC applications to ingest data from all parts of the RAN, and apply sophisticated AI techniques to it. Using Azure significantly cuts down the time and effort required for Aira to iteratively upgrade RIC apps and modify the size and shape of the inputs required by the application.
VMware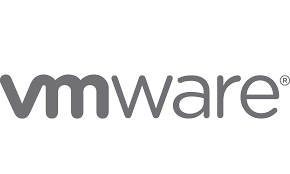 VMware is a leading provider of multi-cloud services for all apps, enabling digital innovation with enterprise control. Aira has developed advanced ML-based applications that run on top of the VMware RAN Intelligent Controller(RIC), and together the two companies have demonstrated greater than 2X spectral efficiency.