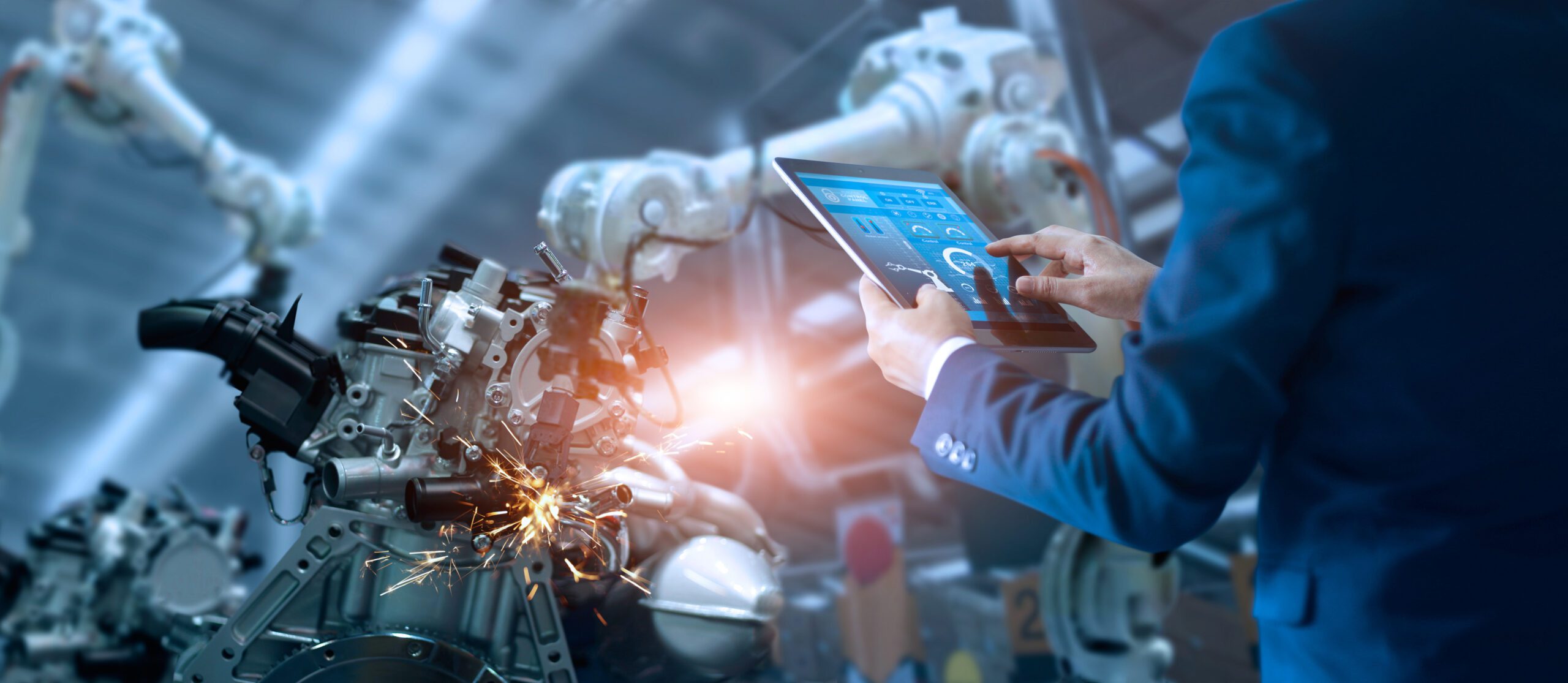 Data is the new electricity. Smart cities, smart factories, smart hospitals, autonomous vehicles and trillions of connected things will all require reliable data connections putting an enormous stress on the capacity of existing networks.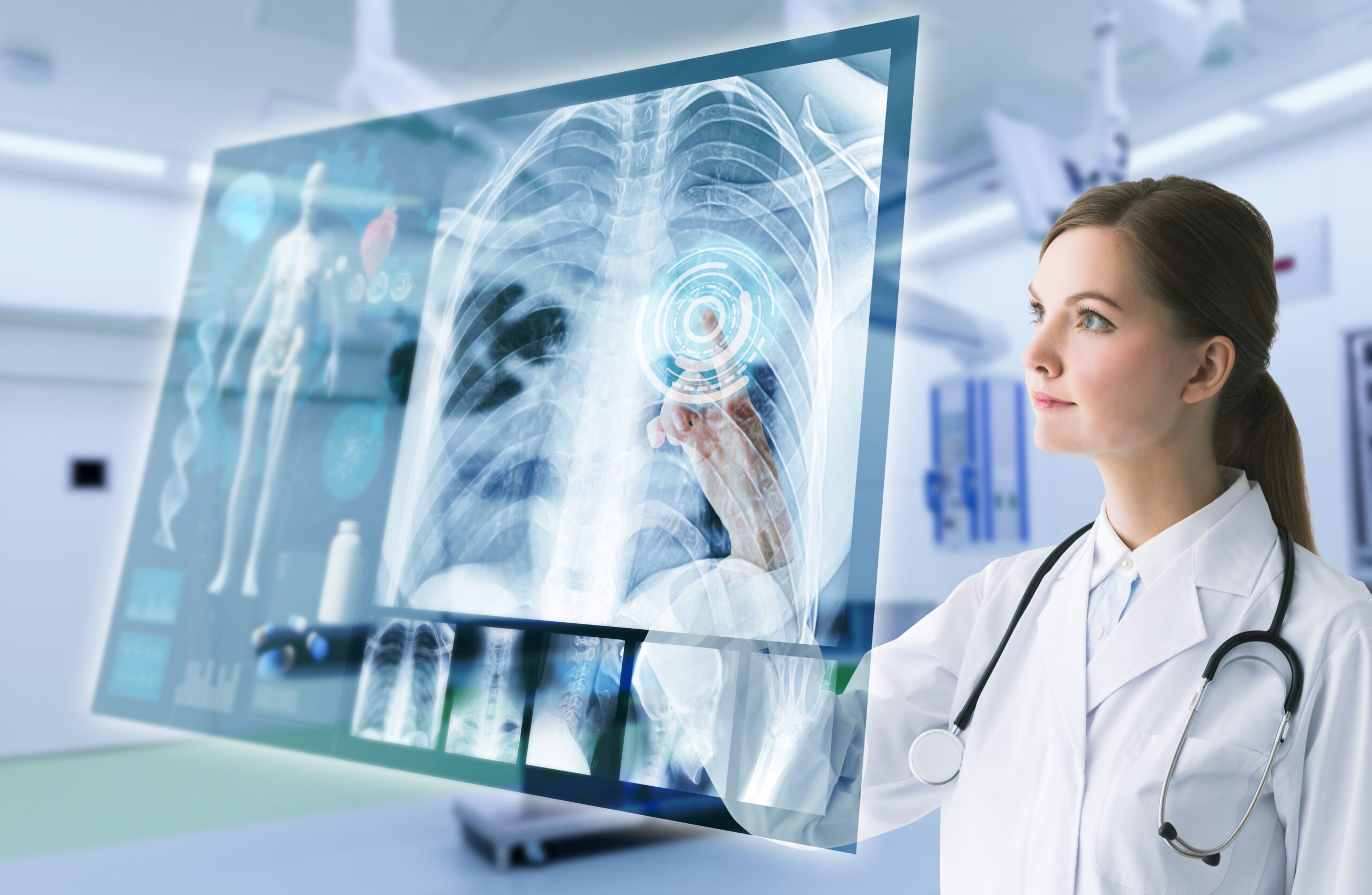 The demand for immersive and interactive multimedia experiences from remote surgery to mixed reality to peer-to-peer video communications will require new data connectivity paradigms that stretch the capabilities of existing network architectures. e.g., ultra low latency along with extreme data rates.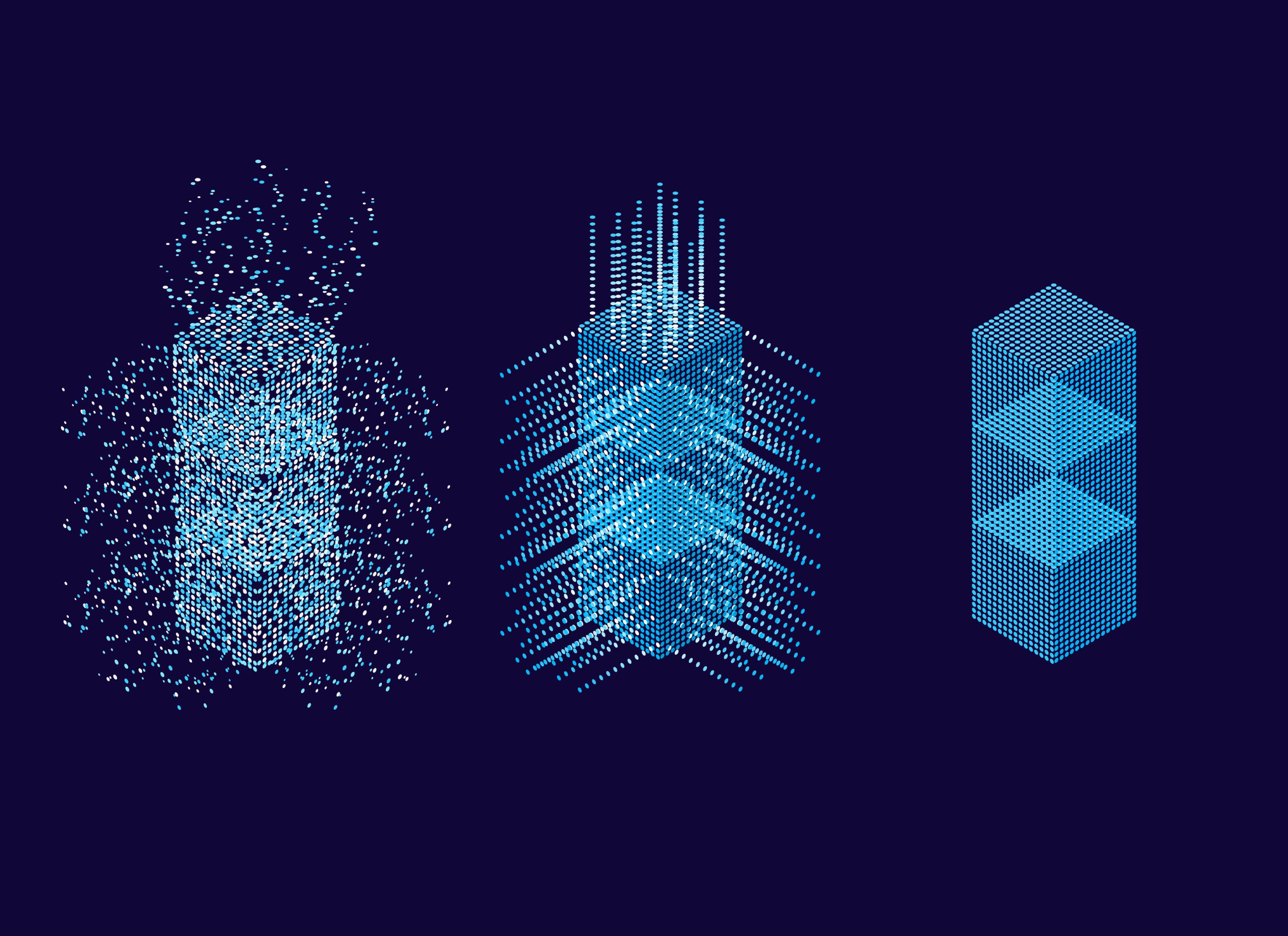 Realizing the true capabilities of 5G will make the power consumption of existing networks blow-up (for example, massive MIMO, diverse frequency bands, carrier aggregation). To make this progress sustainable, signal processing efficiency needs to be improved by using smart adaptable algorithms and RF efficiency needs to be improved by adopting intelligent energy saving measures.